Welcome to my professional life.
Click to view some recent work.
Quite Fancy That – Holistic Graphic Design
Cosmically interconnected.
Welcome to Quite Fancy That and myself Alan, Howdy!  I offer graphic design, website design and project management for businesses looking for an individual to take their brand forward visually and technically online and off – but without the expense of a full time employee. 
I enjoy what I do, which I hope is reflected in my work. I offer an informal, easy to understand, jargon-free environment for sharing ideas and giving sound marketing advice.
I'm well qualified and fully trained – coupled with extensive professional experience in graphic design, illustration, web and marketing and over 20 years' hands-on experience working within the graphic design and print trade.
I'm not a large design company (nor do I ever want to be) instead I'm an individual offering up a wealth of hands-on experience, a fresh and in-formal approach and a whole bundle of skills and expertise.
I would be able to design and produce all your company and product branding, company logo designs, business stationery, print, promotional material, websites, e-commerce websites, content management websites, exhibition displays, signage, packaging, print and advertising.
I pride myself on being approachable and whilst a lot can be achieved quickly through emails, I like to meet the people with whom I'd be working with.
Well I won't go on but, If you are looking to hire a graphic design guy then I'd be tickled pink if you considered me before the expense of hiring a full time employee, please have a look around my website and if you wish to have a chat then please reach out and contact me. Thats it!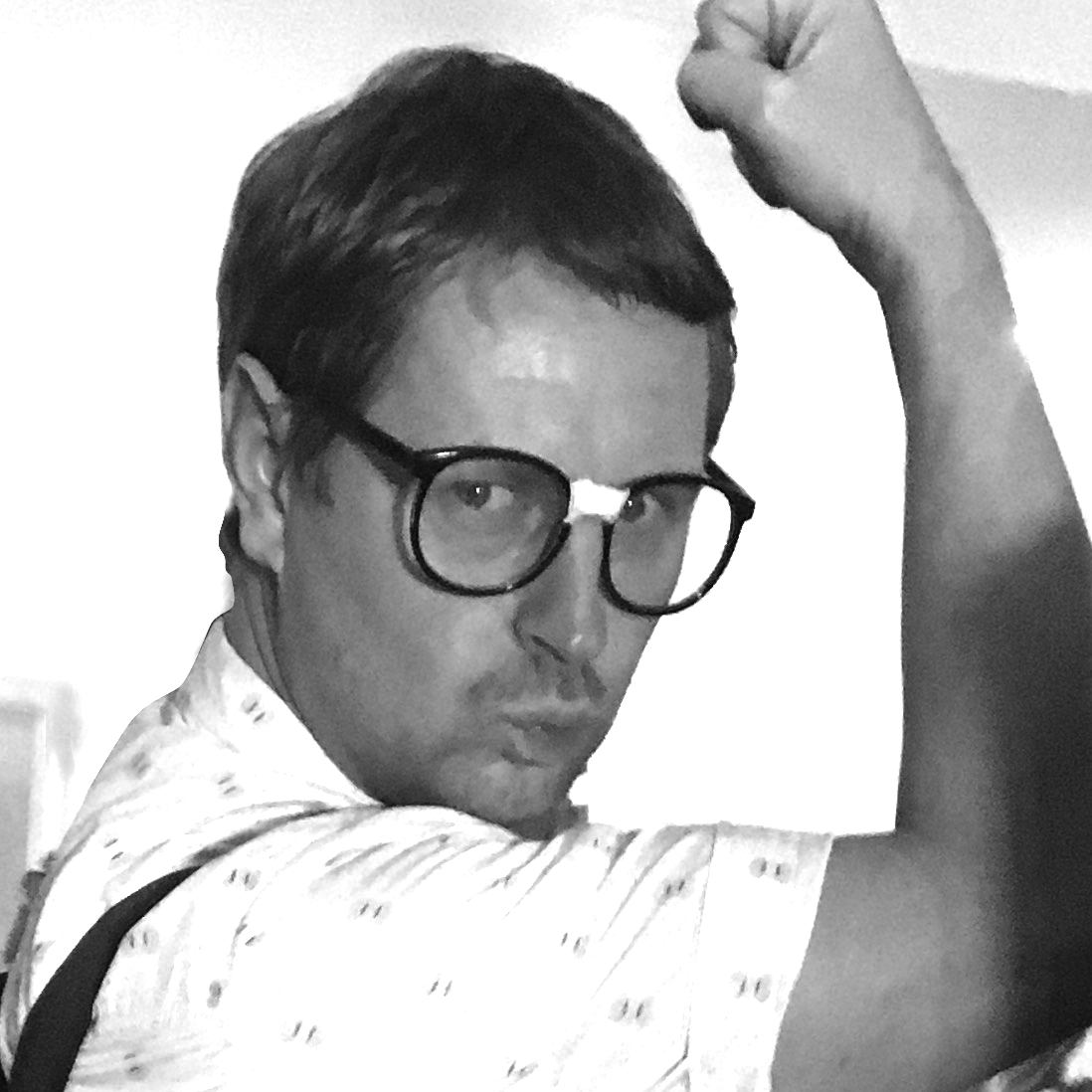 Me – Alan Fisher – Designer.
If you feel an inexplicable warm fuzzy feeling come over you toward this slightly disjointed face then my friend, the star's have aligned and we are very much compatible. So your next step should be looking around my website, if your happy with what I do then reach out and connect. For making sweet sweet design together is inevitable. 
Reach out