Project – Vagabond
---
Joe started Vagabond in the old function rooms at his local pub The Murrell Arms in West Sussex. A year on, Vagabond took on its first shop in the Village of Fittleworth and have been lucky enough to exhibit at The Bath Decorative Antique & Art Exhibition and summer shows at SALVO, Henley-on-Thames and the more local Country Brocante set in the stunning Cowdray ruins. What's more Vagabond is set to move to a beautiful location in Petworth, this is a guy I just cannot stop and don't want to – I'm enjoying the ride too.
I love working with Joe, he's young and has passion and instinct for antiques and interiors, he has a good sense of design too, which makes my job a lot easier. Together we have taken the Vagabond brand through a various changes and adapted it as Joe was finding his feet in his competitive world. I am now on Phase 2 of his website branding and signage for his new location. Go Joe! Go Joe!
Logo Design
Branding and Stylisation
Stationery Design and Print
Internal Documentation
Advertising Design and Print
Customer Flyer Promotion 
Website Design
Website Maintenance
SEO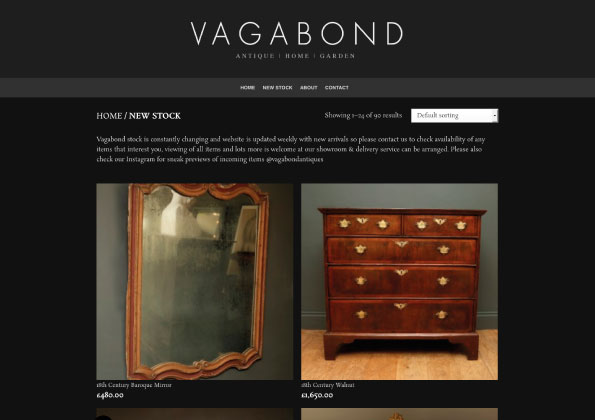 Visit Vagabond Website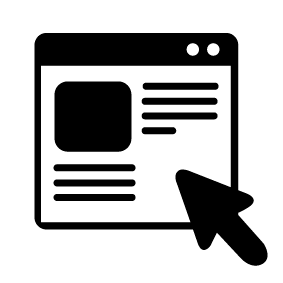 Shop
Joe required a E-commerce platform, not to sell on-line per say but simply to display his bigger antique pieces to potential buyers. Not only in the UK but the USA too.
If you would like to browse please see links above.

SEO | Adwords | Analytics
Another BIG part of having any website is the SEO element and having a high rank in google, so adding an easy to use SEO system to allow non technical users to create 'Google Friendly' content was a large part of the development.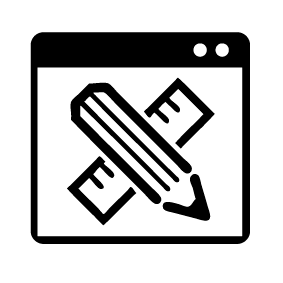 Fully Editable Website
As with all my websites I include the option for self editing and page creation along with various easy to use pre-designed layouts. But most of my clients leave this to myself whist they concentrate on looking other aspects of their business.