Client Portfolio – Applecarte Leaflet Distribution

Applecarte Leaflet Distribution Services
---
Applecarte Distribution is an established local leaflet distribution house with a reputation for delivering an efficient, high quality distribution service. Their head office is located in Chichester, West Sussex but they cover an area that spans a massive 150,000 households.
I have worked with Dana for many years, producing graphic design and advertising solutions and other related services. I was commissioned initially to create a logo and build a brand that instills trust, professionalism and reliability and subsequently we have also designed and built the website. I now look after the maintenance and SEO for this website and continue to create business promotion, print advertising and design lealfets for her clients and progress reviews.
View Leaflet designs
Client Testimonial
"We have worked with Quite Fancy That since the start of Applecarte Distribution in 2009 and would highly recommend their services. Alan has a wonderful way of interpreting my thoughts and ideas and making them visually come to life but more than this, what he has done for us and his forward thinking need to continually update; keeping my business ahead of the the times and therefore stand out amongst my competitors and in turn helped us to become one of the largest, trusted distribution houses on the South Coast. I would highly recommend his services to anyone looking to create an on going relationship with a forward thinking person."
Dana-Jane Fisher
Director – Applecarte Distribution
Logo Design
Branding and Stylisation
Stationery
Internal Documentation
Advertising
Flyer Promotion 
Website Design
Website Maintenance
SEO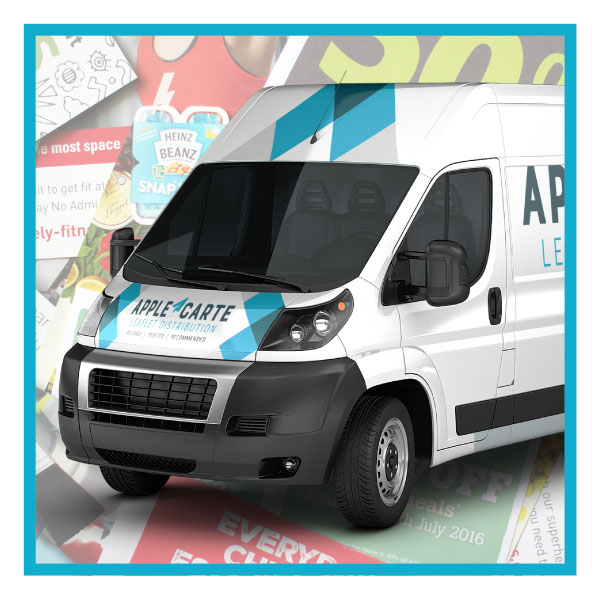 Visit Website
Leaflet distribution Areas

My Leaflet Drop Intergration
Users can pick which area(s) they wish leaflets to be delivered too along with booking any accompliments they wish included ie. print, posters, banners etc.

SEO | Adwords | Analytics
A BIG part of having any website is SEO and having a high rank in google locally and nationally. With Applecarte Distribution we rate 'organically' (not paid for advertising) super high for 'Leaflet Distribution…Chichester, Bognor Regis, Arundel etc' (locally).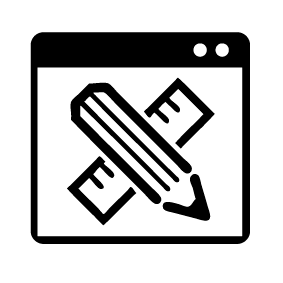 Fully Editable
As with all my websites I include the option for self editing and page creation along with various easy to use pre-designed layouts. But most of my clients leave this to myself whist they concentrate on looking other aspects of their business.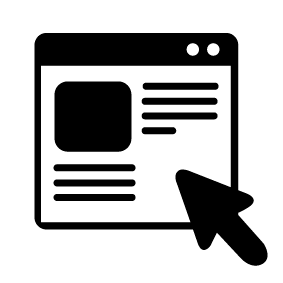 Hosting and Email
Website is usually hosted on my shared server, this way I can have access to you website internal bits for problem solving.