Just the Space
Beautiful artworks from artists famed and not. Limited editions mounted, framed and canvased too. Artwork created to suit, ready made into a gift or two, a house warming present or a birthday treat, maybe that Christmas gift that 'you know who' forgot too do.
So go on then, don't delay treat that boring room today, but most importantly don't forget that just the space helped too.
Just the Space is my most recent website, created in collaboration with Border Digital. It is built for all those creative folk wishing to have a one stop solution to selling their precious artworks.
Border Digital is based in West Stoke they are locally renowned for the professionalism and passion that they apply to each client big or small, so when Kevin contacted me; I was beside myself with excitement when discussing the plans for a digital art gallery platform for artists to easily sell, market and produce artworks for the local market.
For weeks I have busied myself creating the start of a brand. First came the name, a name to reflect the nature of this platform and after many many discussions 'Just the Space' seemed to fit with our ideas. 
Logo creation is quite important at this stage, because it sets the stage for the look and feel we wish to create with the website. Many irritations later, boom the logo is done, both parties feeling pretty chuffed with each other.
Next up, I researched the current market, finding out what we liked and not from similar websites. Compiling this wish list I was able to research what technology would fit the best.
Lots of software testing with small alterations here and there, we were finally happy with the functionality and stability of our software. So far so good, the guys at Border Digital are happy and I'm building up the site when a call came in about a local artist err – The amazing Mike Jupp is holding an exhibition at the Oxmarket in Chichester and Border Digital are exclusively printing all his exhibits. What's the problem I hear you ask? Well Border Digital have only told Mike about our fancy platform and now he wants to add his artwork to sell pre-exhibition which was just two weeks away.
Not one to miss a opportunity 'THE CHALLENGE WAS SET'. After 10 very long days I'm/we are pleased to say we had a working e-commerce website to roll out and the event was a success with out first orders coming in. It's a beta version V1.0 meaning it's not quite finished, but Border Digital and Myself are happy that a working platform is available to view and test in a real world environment.
Just the Space - Collections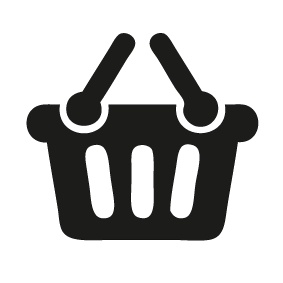 On-Line Ordering
Adding an e-commerce system was top of the list in the Just the Space development stage. Giving visitors to option to purchase art directly is part of the core platform.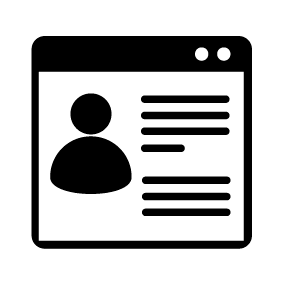 Members Area
My next BIG system was a frontend dashboard allowing artists the ability to manage their own art, create new listings, view reports and more.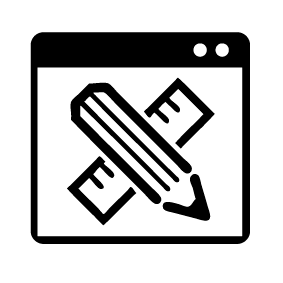 Fully Editable
As with all my websites I include the option for self editing and page creation along with various easy to use pre-designed layouts. But most of my clients leave this to myself whist they concentrate on looking other aspects of their business.

SEO | Adwords | Analytics
Another BIG part of having any website is the SEO element and having a high rank in google, so adding an easy to use SEO system to allow non technical users to create 'Google Friendly' content was a large part of the development.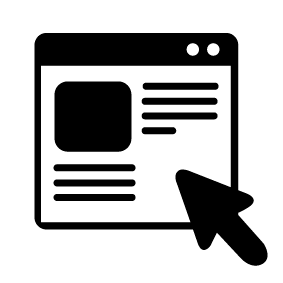 Hosting and Email
Website is usually hosted on my shared server, this way I can have access to you website internal bits for problem solving.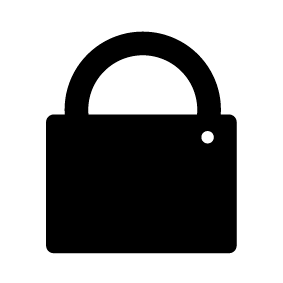 SSL 2048-bit encryption
Just the Space provides essential peace of mind for both website owners and visitors, Secure Sockets Layer (SSL) adds world-class data protection to increase BROWSING CONFIDENCE for visitors.