My Leaflet Drop
---
My Leaflet Drop is a new and innovative leaflet distribution gateway offering a clear and transparent ordering system for leaflet distribution.
To date buying leaflet distribution has always felt a little shrouded and stuck in the past especially with todays online market. So when I was approached by Dana and her wish to have a more automated ordering system that her clients can book and deliver leaflets at a time that suits them.
I had free range to create this new branch of Applecarte Distribution with one stipulation 'make it look good!' This is a stunning website that on pulse with today's design trend, fun characters, light humor and simple navigation – What I created was a powerful brand image that stands 'clearly' out among Applecarte Distribution's competitors not only locally but nationally to.
.
Going Forward
Whilst in the early stages of planning, Dana had ideas about the future of her business (secret stuff). With this in mind whilst in the developing stage  I created new mechanisms into the website to expand the My Leaflet Drop experience. When Dana is ready to move to phase 2 her website will be to.
.
---
Testimonial
"Quite Fancy That has a unique vision and took my idea and turned it into something much better. Not only was it great to work with someone willing to express his own views and knowledge but the whole project swiftly took shape. I look forward to our ongoing project together."
Dana-Jane Fisher
Director – Applecarte Distribution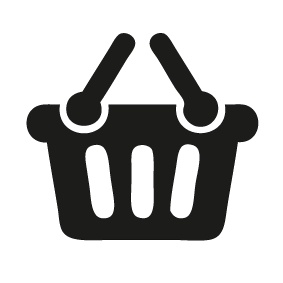 On-Line Ordering
Visitors can easily pick which area(s) they wish leaflets to be delivered too along with booking any accompliments they wish included ie. print, posters, banners etc.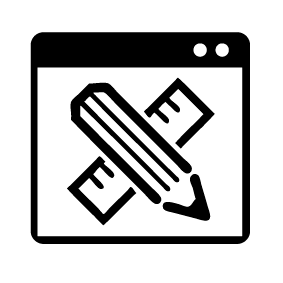 Fully Editable
As with all my websites I include the option for self editing and page creation along with various easy to use pre-designed layouts. But most of my clients leave this to myself whist they concentrate on looking other aspects of their business.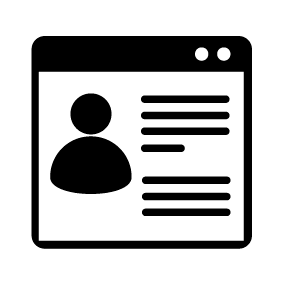 Partner Incorporation
I have built an option for My Leaflet Drop to add any partners they wish incorporated within site. This is a huge part of the website and a huge part of future plans.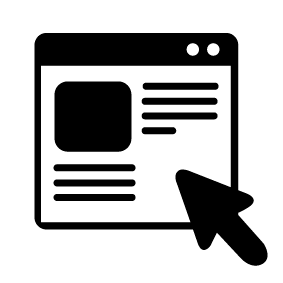 Hosting and Email
Website is usually hosted on my shared server, this way I can have access to you website internal bits for problem solving.

SEO | Adwords | Analytics
A BIG part of having any website is SEO and having a high rank in google locally and nationally. With My Leaflet Drop we rate organically (not paid for advertising) super high for 'Leaflet Distribution…Chichester, Bognor Regis, Arundel etc' (locally).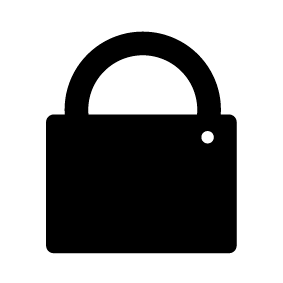 SSL 2048-bit encryption
My Leaflet Drop provides essential peace of mind for both website owners and visitors, Secure Sockets Layer (SSL) adds world-class data protection to increase BROWSING CONFIDENCE for visitors.