Project – Rockhopper Pools
---
I was approached by Wayne wanting to start a new business "Rockhopper Pools". It's always an exciting prospect for me, to be a part of something right at the beginning so we sat down and had a chat about his likes and dislikes, what image he wanted to portray, what he wants to achieve, how he wants to present his new company and his goals. Wayne's brief was to create an eye-catching logo, something that stood out in the world of pool maintenance, valet and swimming pool construction but wasn't a cliche. 
After some research, brainstorming and hours of design time I came up with 6 logo design ideas for him to take away and sit with a few days and lucky for me he came back with my preferred chosen design – very radical but certainly a wow factor. The design branding flowed from this creating a vibrant, memorable brand which is a clean and efficient as they are. To date Rockhopper is still proud of their design and receive great feedback from their clients, in 2019 they will expand to a new location in Chichester, West Sussex and we look forward our continued success.
Logo Design
Company Branding and Stylisation
Stationery Design and Print
Internal Documentation Design and Print
Advertising Design and Print
Customer Flyer Promotion Design and Print
Website Design
Website Maintenance and SEO
Visit Holding Website
Rockhopper Pools - Chichester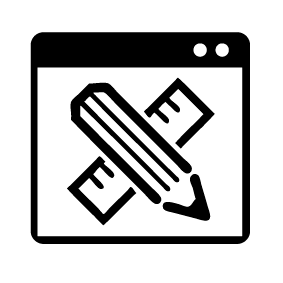 Fully Editable Website
As with all my websites I include the option for self editing and page creation along with various easy to use pre-designed layouts. But most of my clients leave this to myself whist they concentrate on looking other aspects of their business.

SEO | Adwords | Analytics
Another BIG part of having any website is the SEO element and having a high rank in google, so adding an easy to use SEO system to allow non technical users to create 'Google Friendly' content was a large part of the development.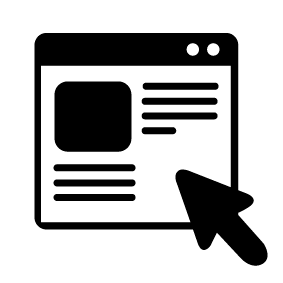 Hosting and Email
Website is usually hosted on my shared server, this way I can have access to you website internal bits for problem solving.